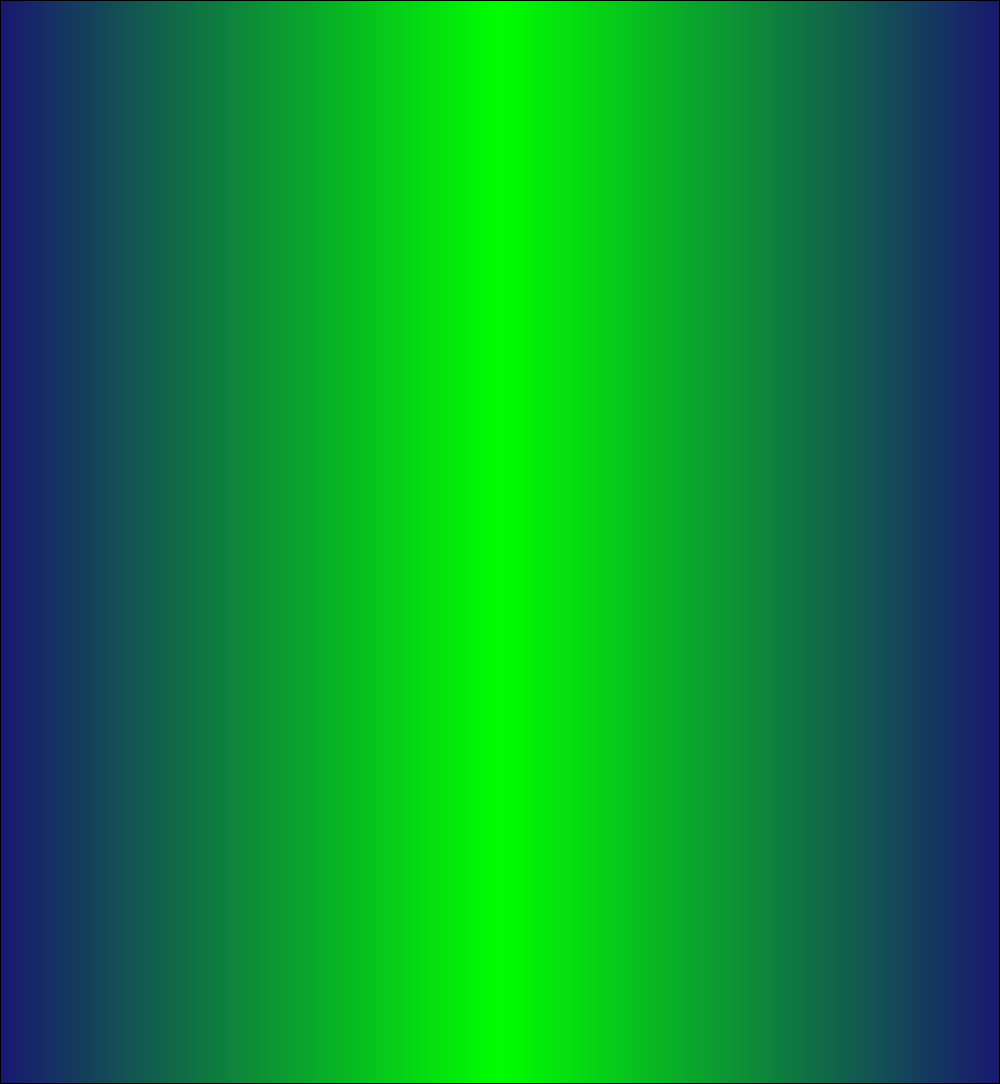 The quality of yesterday ... The knowledge of today
Owner / Operator:
Lee Harker

Qualifications:
Licensed Interprovincial Motor Vehicle Body Repairer (Metal & Paint)


I started working on vehicles when I was 12 years old, in my Dad's Autobody shop. Fixing up smashed cars very quickly became a passion of mine. At the age of 15 years old, I completed a total restoration of my first car, a 1969 Chevy Nova, and that was only the beginning. Now, more then 25 years later, I still couldn't imagine doing anything else.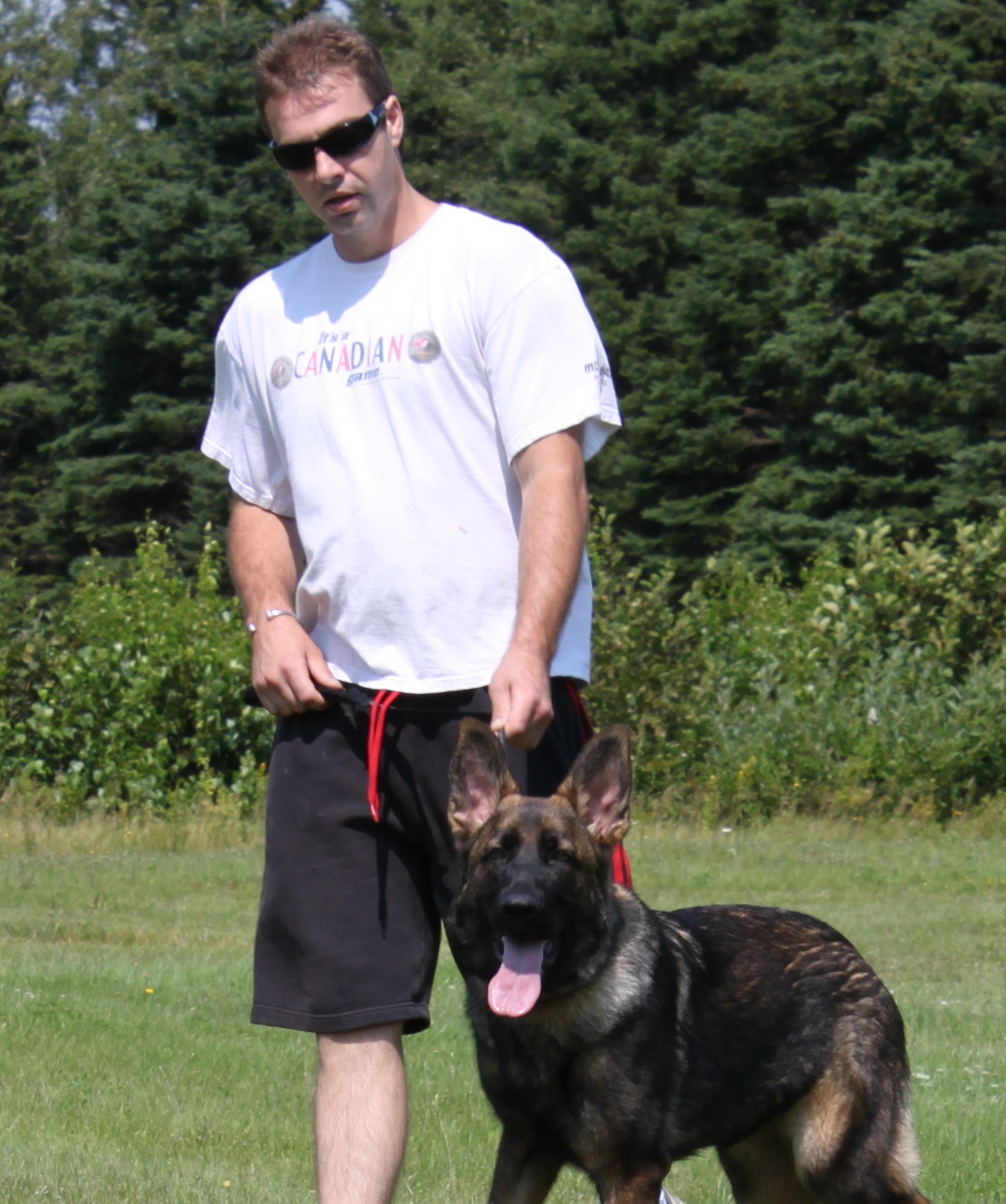 (506) 830-5020
(506) 830-5020